3d motion + website promoting the courses of the school of Design Elisava in Barcelona.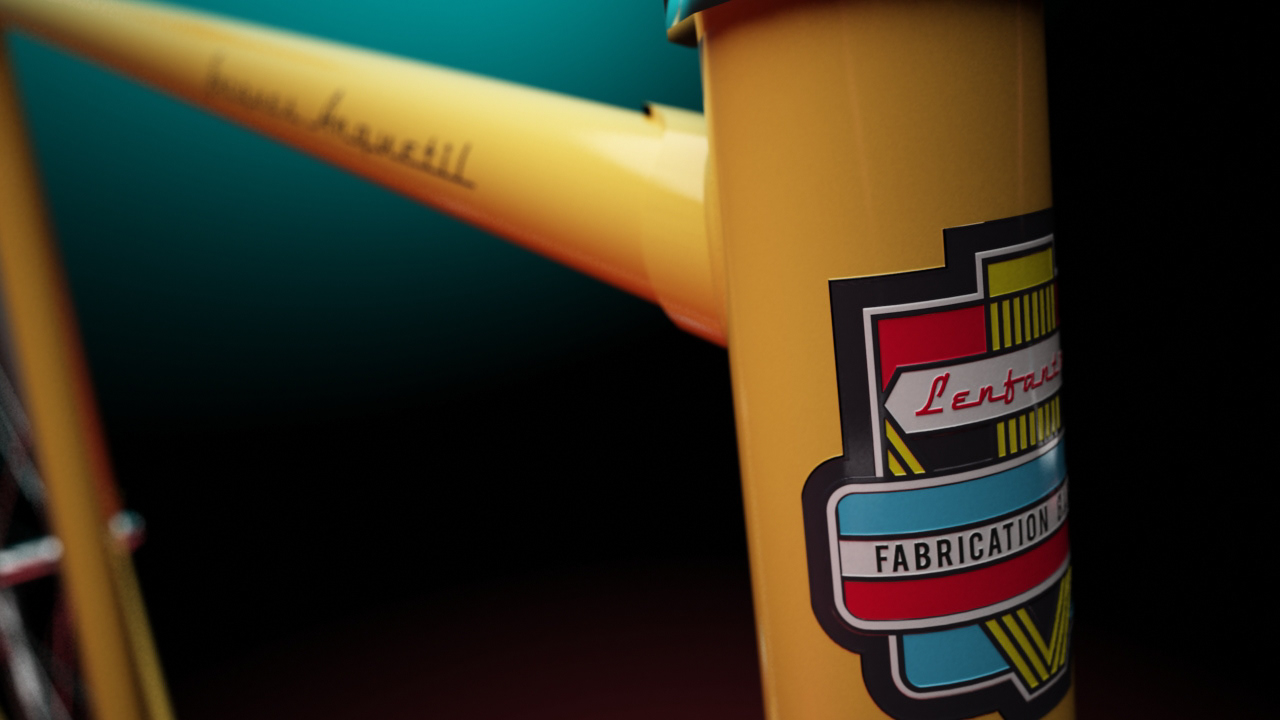 Del imaginario a la realidad
Construcción de la bicicleta a partir de la bicicleta en 3D, a cargo de MY BEAUTIFUL PARKING (Bracelona)
Clase en la Fábrica Moritz
Clase del Master en Diseño y Estrategias de Comunicación a cargo de Leticia Rodriguez de Moritz
Un día con Anquetil · En contra de la línea recta
Video realizado pro los alumnos del grupo Anquetil del Master en Diseño y Estrategias de Comunciación ELISAVA. Utilizando la bici, como centro del video.
Workshop 40fakes
Workshop con 40fakes donde se involucraba a los alumnos on la bicicleta a través de la creación de una pieza de animación.
Credits:
- Creative director: Jordi Cano y Rubén Anadón
- Art Direction: Rubén Anadón
- Copywriter: Ariadna Céspedes
- 3D Animation Director: José Lorenzo
- Ejecutiva de cuentas: Raquel Gil
- Realizador: Bernard Arce
- Locución: Cristina de Corral
- Animation, Postproduction & Website: Itapoa
- Music & fx: Itapoa
 
http://www.com-elisava.com/
Our bike became Bronze by  LAUS Awards (Adg-Fad)