About Jose Lorenzo Studio
Jose Lorenzo Studio

was founded by the Motion Designer, Illustrator and Director Jose Lorenzo. 
We loves create our own projects and

collaborate wit

h other clients and artists to create

fantastic animations

.
Our goal is to

enjoy what we do

so that you enjoy what you see.
Contact:
Tel: +34 666744981
jose@joselorenzo.studio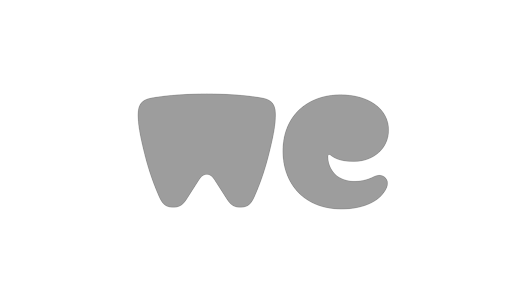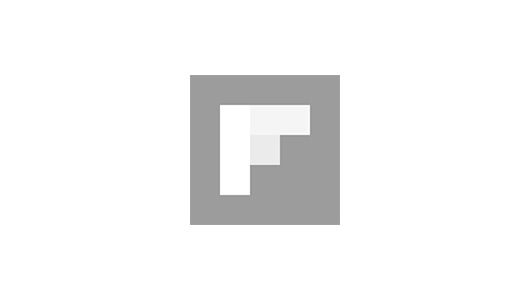 Awards
2018 LAUS ADG-FAD - Silver (Animation category)
2018 International Motion Art Awards 6 - Winner
2018 ADC 97th Annual Awards (Motion Single) - Selected 
2018 ADC 97th Annual Awards (Personal) - Selected
2018 ADC 97th Annual Awards (Motion Single) - Selected 
2017  "Illustrators 60" NY Society of Illustrator - Selected 
2017  "Illustrators 60" NY Society of Illustrator - Selected 
2017  "Illustrators 60" NY Society of Illustrator - Selected 
2017  "Illustrators 60" NY Society of Illustrator - Selected 
2017  "Illustrators 60" NY Society of Illustrator - Selected 
2017 LAUS ADG-FAD - Silver (Animation category)
2017 LAUS ADG-FAD - Bronze (Animation categor
2017 LAUS ADG-FAD - Silver (TV spot)
2017 IDA Design Awards - Honorable mention
2017 IDA Design Awards - Honorable mention
2017 IDA Design Awards - Honorable mention
2017 World Illustration Awards AOI - Nominated
2017 World Illustration Awards AOI - Nominated
2017 Applied Arts Photography & Illustration Awards
Winner CQ47 (2017)
Winner CQ47 (2017)
Winner International Motion Art Awards 5 (2016)
Winner, CQ46 Awards AOI 2016
Winner, CQ46 Awards AOI 2016
Nominated, World Illustration Awards AOI 2016
Nominated, World Illustration Awards AOI 2016
MERIT 3x3 2016
3x3 MERIT 2016
LAUS Bronze 2016 (Illustration) category
 Silver Medal NY Society of Illustrator 2015
LAUS Bronze 2013(Digital media) category
LAUS Bronze 2013 (self-promotion Element) category
10th Illustration and Design Contest 2013