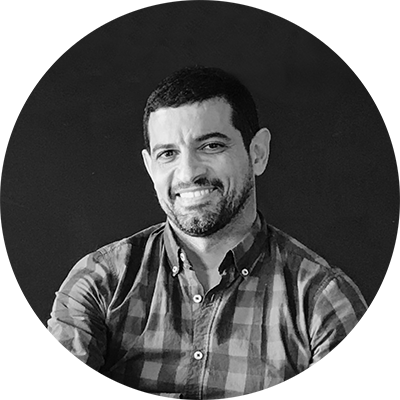 About Jose Lorenzo Studio
Jose Lorenzo is an Illustrator, Animator, and Director based in Barcelona Spain.
Jose Lorenzo's works are focused in the creation of Animations Projects , Specialized in smooths movements and character moods. 
Jose Lorenzo, actually works for big technology and internet companies such as Apple, Facebook or AmazonPay. Also has created shorts animations for digital publishings such as The New York Times, The New Yorker and MIT Technology Reviews among others.
Jose Lorenzo Studio studio is currently made up of a team of animators, illustrators, and sound designers. 
Enjoy with our works.
Create smalls and beautiful animations with an own style.
Take care of the aesthetics of our productions to transmit emotions
if you want to participate in some of our For Fun projects, just send a mail with your reel or portfolio and you could be part of our team. We are currently working on a Wonderful Animated Short Film and you could have your place.   
Contact:
Tel: +34 666744981
jose@joselorenzo.studio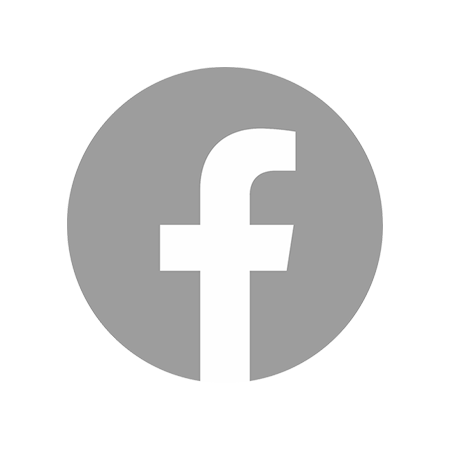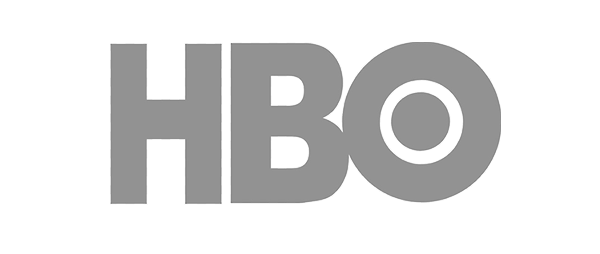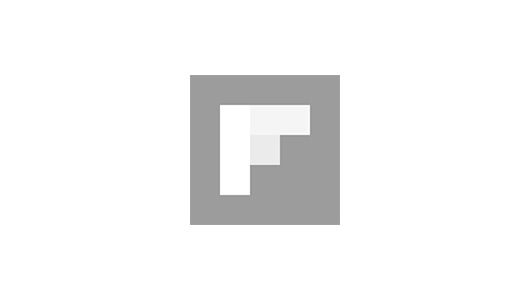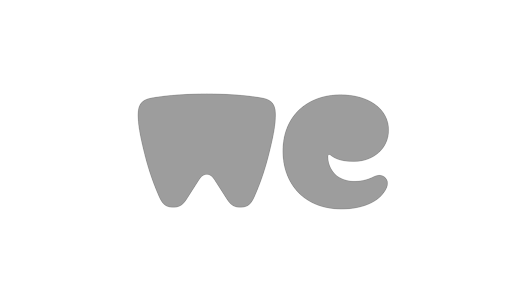 Awards
2018 LAUS ADG-FAD - Silver (Animation category)
2018 International Motion Art Awards 6 - Winner
2018 ADC 97th Annual Awards (Motion Single) - Selected 
2018 ADC 97th Annual Awards (Personal) - Selected
2018 ADC 97th Annual Awards (Motion Single) - Selected 
2017  "Illustrators 60" NY Society of Illustrator - Selected 
2017  "Illustrators 60" NY Society of Illustrator - Selected 
2017  "Illustrators 60" NY Society of Illustrator - Selected 
2017  "Illustrators 60" NY Society of Illustrator - Selected 
2017  "Illustrators 60" NY Society of Illustrator - Selected 
2017 LAUS ADG-FAD - Silver (Animation category)
2017 LAUS ADG-FAD - Bronze (Animation categor
2017 LAUS ADG-FAD - Silver (TV spot)
2017 IDA Design Awards - Honorable mention
2017 IDA Design Awards - Honorable mention
2017 IDA Design Awards - Honorable mention
2017 World Illustration Awards AOI - Nominated
2017 World Illustration Awards AOI - Nominated
2017 Applied Arts Photography & Illustration Awards
Winner CQ47 (2017)
Winner CQ47 (2017)
Winner International Motion Art Awards 5 (2016)
Winner, CQ46 Awards AOI 2016
Winner, CQ46 Awards AOI 2016
Nominated, World Illustration Awards AOI 2016
Nominated, World Illustration Awards AOI 2016
MERIT 3x3 2016
3x3 MERIT 2016
LAUS Bronze 2016 (Illustration) category
 Silver Medal NY Society of Illustrator 2015
LAUS Bronze 2013(Digital media) category
LAUS Bronze 2013 (self-promotion Element) category
10th Illustration and Design Contest 2013